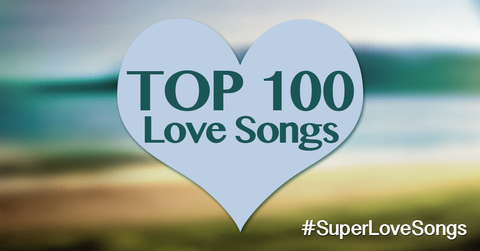 Nothing represents the feelings and nuances of LOVE like music! It's the universal language that speaks to our hearts and expresses what words cannot.
Listen to Top 100 Love Songs through the decades, from the classic tones of Ella Fitzgerald and Frank Sinatra in the 1940s to the modern beats of Celine Dion and Taylor Swift from today!
What song would you add to the mix? Comment below!