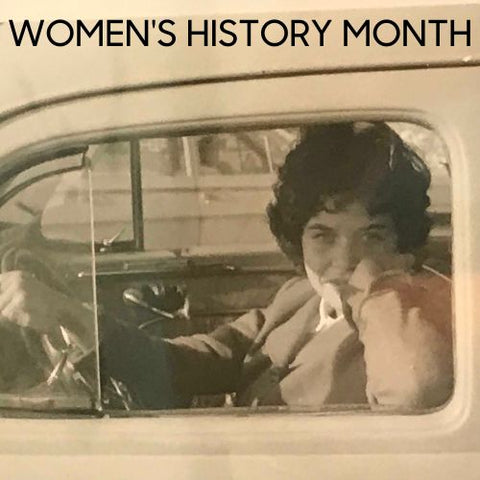 Necessity is the Mother of Invention
Break Bread and Celebrate these Founding Leaders in Business: Women Bakers  
Keep the celebration alive! Highlighting women in March - from around the world and spanning industries and inventions - we must include an incredible woman who took action to care for her family and community. …And she made a lot of dough along the way.
Pepperidge Farm

began in the kitchen by innovator Margaret Rudkin. In response to the family finances falling on hard times during the Great Depression, Margaret shared her whole wheat bread with a local doctor treating her son for asthma. The perfect solution to combating preservatives and artificial ingredients, the doctor became her first vendor. He sold her bread to patients and from there the business took rise. Margaret moved to a commercial kitchen where even during World War II rationing, the bakery produced 50,000 loaves a week.
At a time when there were very few women in corporate offices, Margaret Rudkin was paving the way for women like Martha Stewart, Julia Child and more. From introducing
Goldfish
in the US to creating the first national bestselling cookbook, and becoming the first female board of directors member at Campbell Soup Company, Rudkin is a true pioneer in the baking and food industry. 
Read
about a few more great women in food and food technology.